GoSource played a pivotal and indispensable role in assisting the contractor to successfully complete the remodel of this breathtaking transitional style custom home. From inception to completion, GoSource provided unwavering support by serving as the sole and comprehensive source for all the essential components required for the project. This all-encompassing approach allowed the contractor to streamline the procurement process, saving valuable time and effort, and ensuring a seamless and efficient construction timeline.
One of the key aspects of GoSource's support was their ability to offer a vast array of high-quality products, which were carefully curated to match the exquisite transitional style of the home. From elegant cabinetry and stylish countertops to premium appliances and luxurious plumbing fixtures, every detail was thoughtfully selected, enhancing the overall aesthetic appeal of the remodel.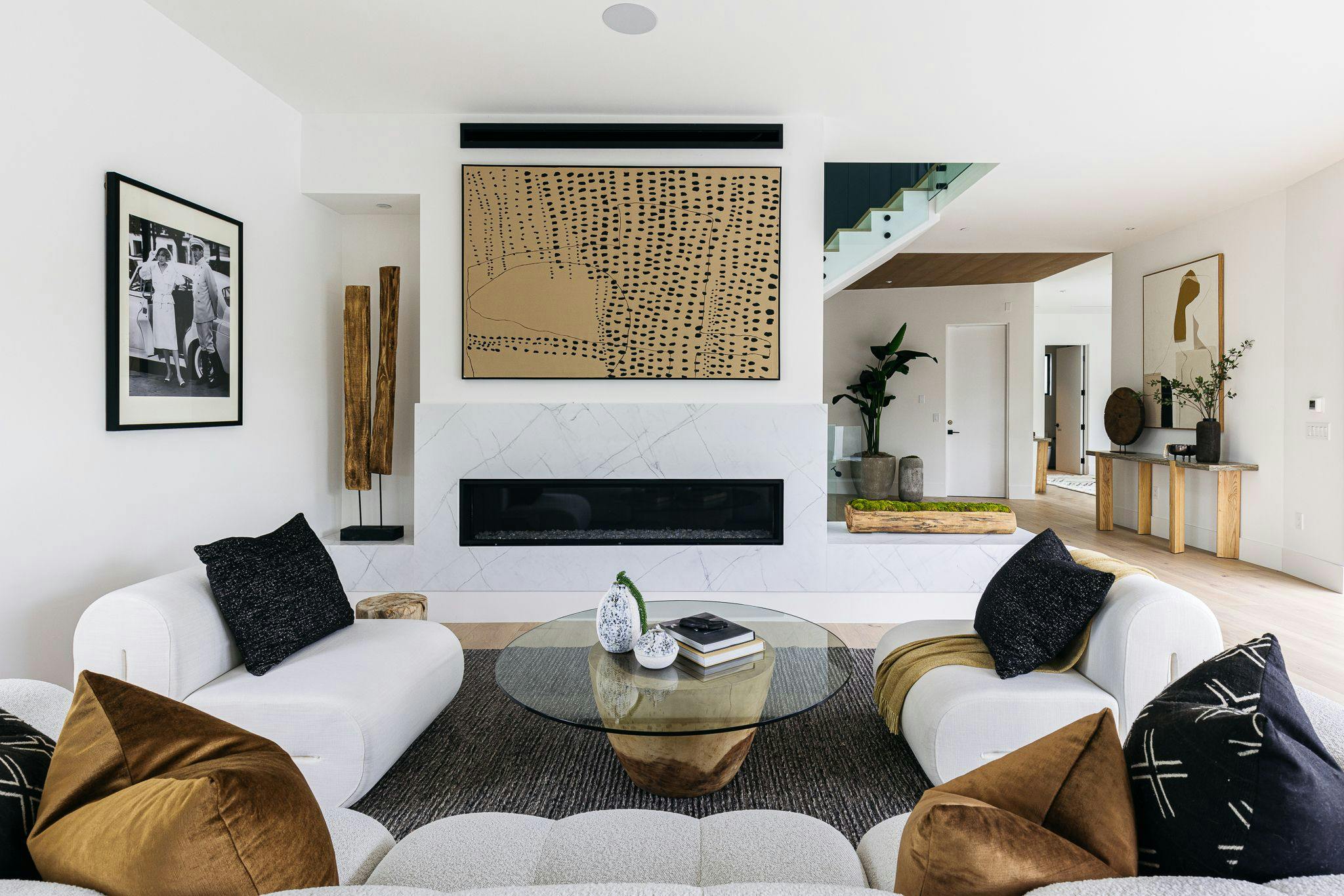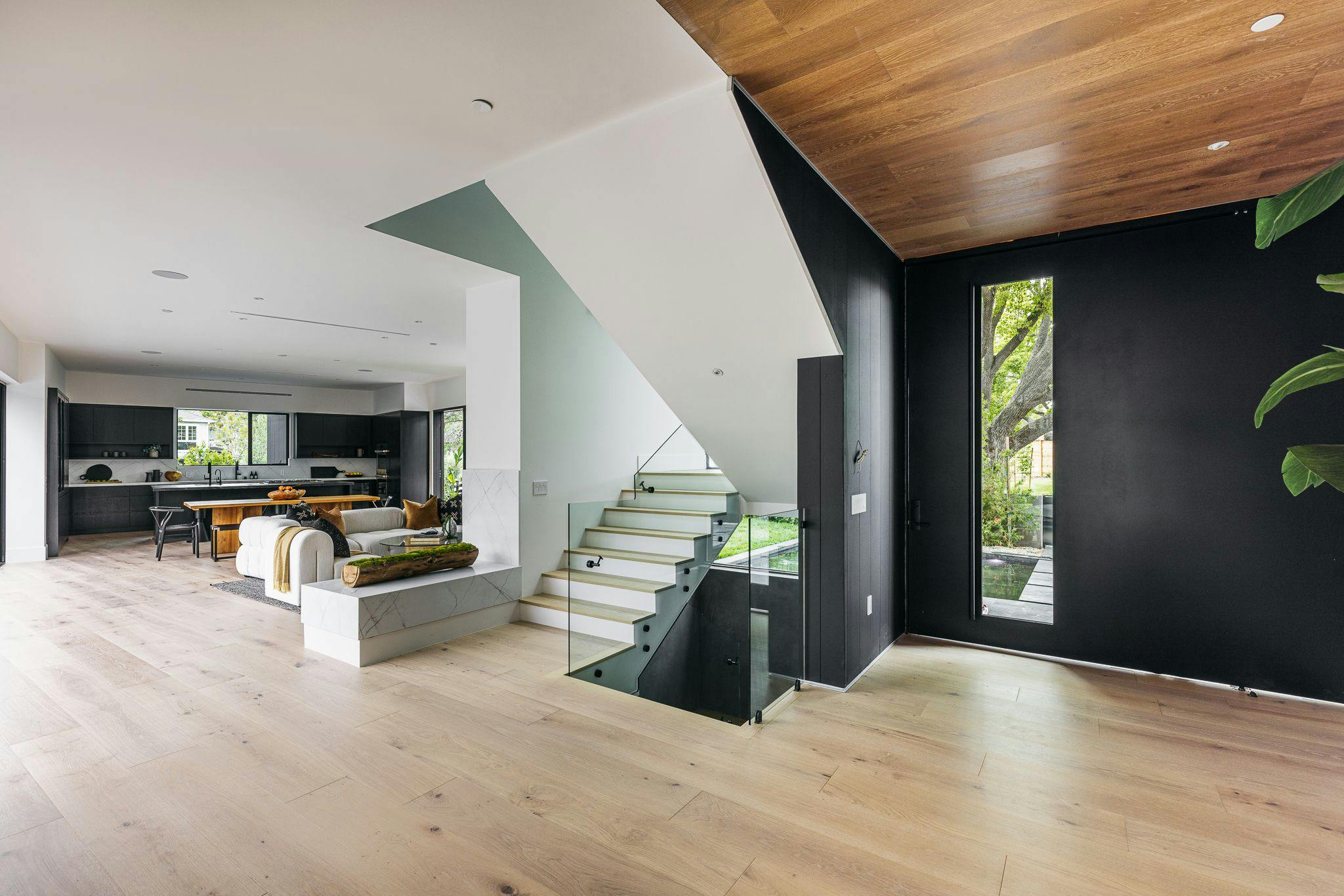 In addition to their diverse product selection, GoSource's expertise in sourcing and procurement proved to be invaluable for the contractor. With their well-established relationships with reputable manufacturers and suppliers, GoSource secured the best pricing for all materials involved in the remodel. This cost-effectiveness allowed the contractor to stay within budget without compromising on the caliber of materials used, ensuring that the home's final look exuded sophistication and elegance. Furthermore, GoSource's attentive customer service and commitment to meeting deadlines ensured that the contractor had a smooth and hassle-free experience throughout the entire project. From prompt delivery of materials to responsive communication, GoSource facilitated a harmonious collaboration, allowing the contractor to focus on executing their vision for the home without any logistical or sourcing distractions.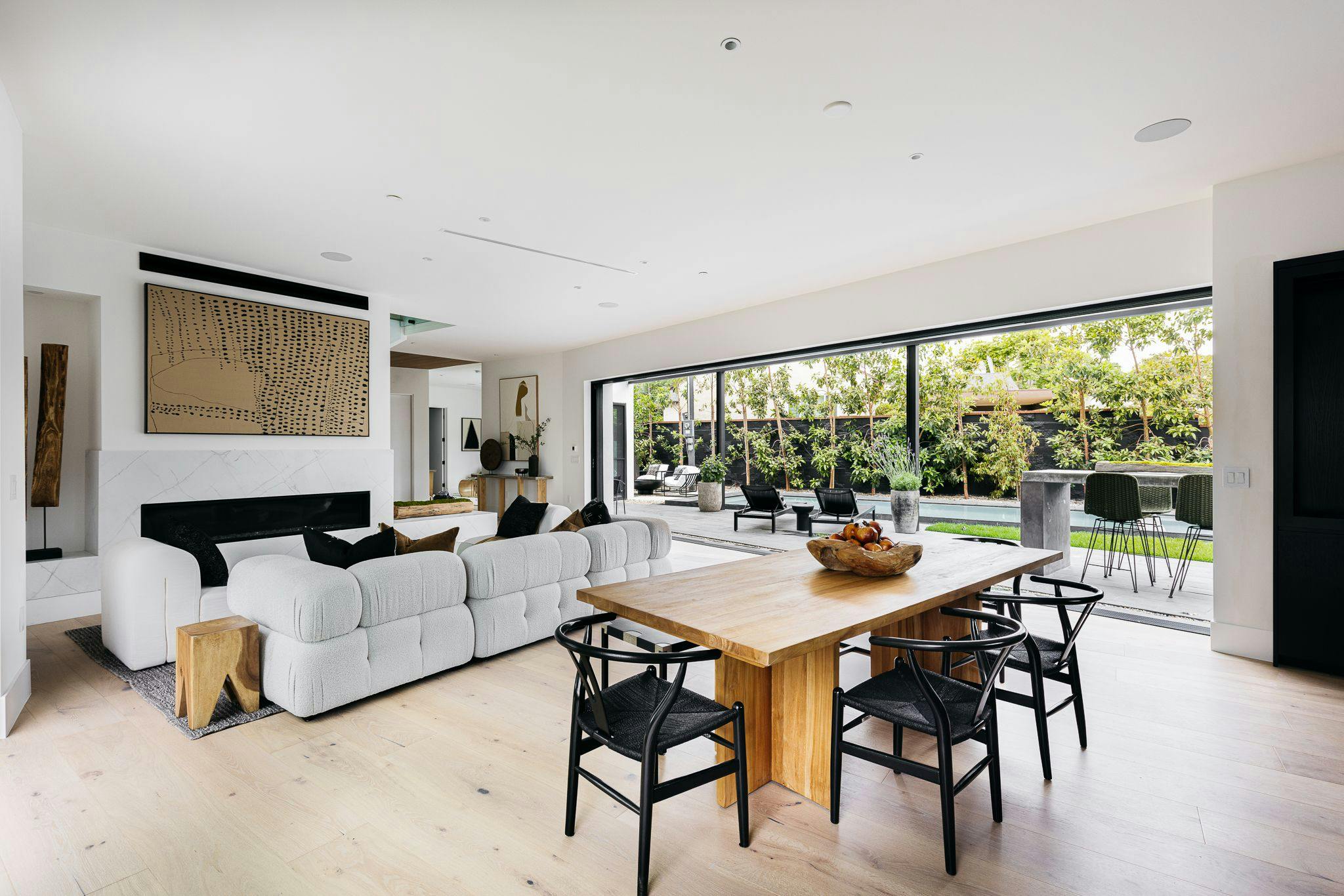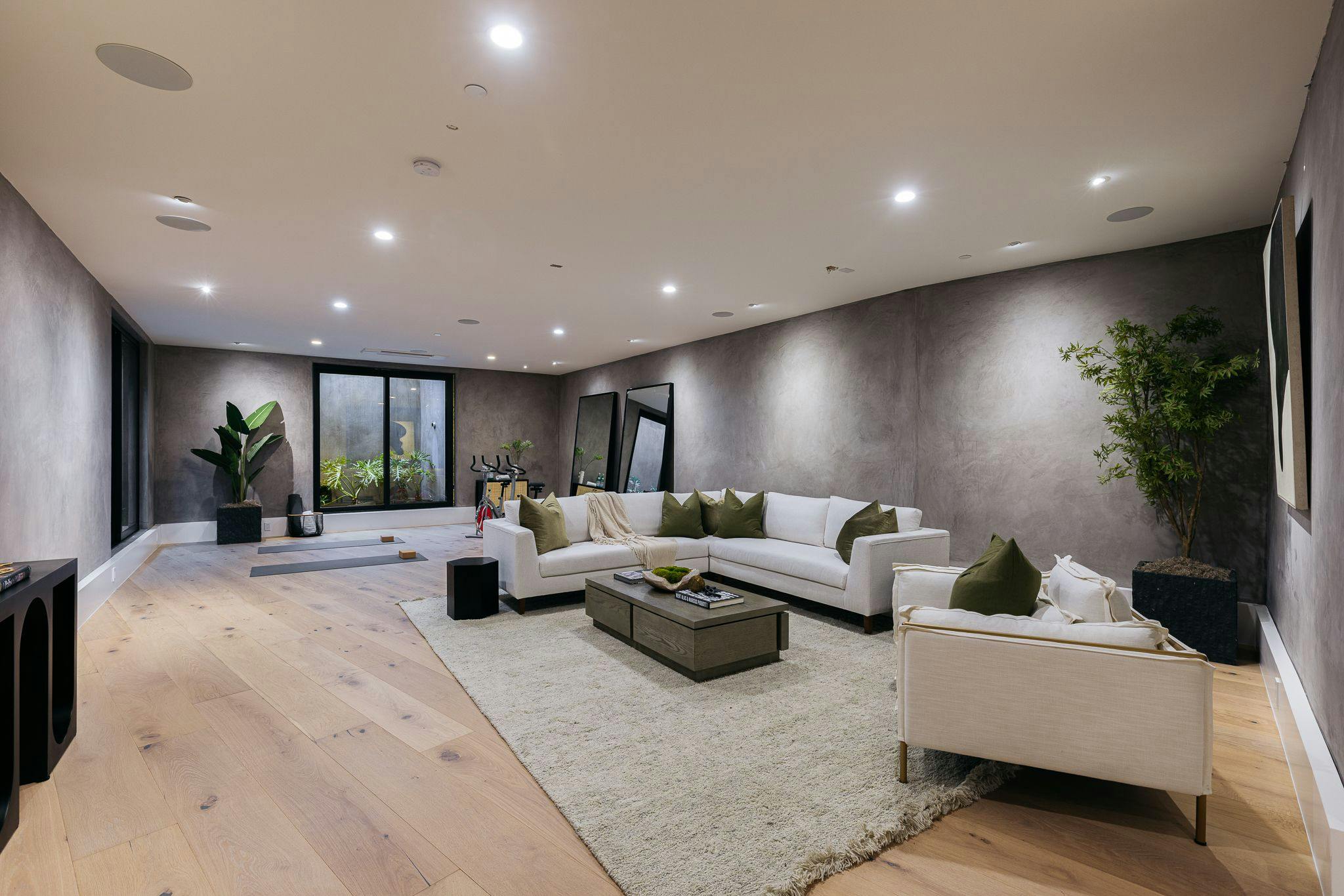 In conclusion, GoSource played a key and integral role in the successful completion of this breathtaking transitional style custom home remodel. Their comprehensive sourcing solution, encompassing all aspects of the project, coupled with their ability to provide top-notch materials at competitive prices, made them an invaluable partner to the contractor. With GoSource's support, the contractor was able to transform their vision into reality, creating a home that beautifully blended modern elegance with timeless transitional design.