Snowmass Village Ski Resort, Colorado
The construction of Snowmass Village Ski Resort in Colorado, a stunning resort located just 15 minutes from Aspen, was made possible with the invaluable assistance of GoSource. As the project's primary materials supplier, GoSource played a crucial role in sourcing a wide range of finishes, including natural stone, millwork, flooring, and cabinetry. The resort's luxurious and high-end aesthetic demanded top-quality materials, and GoSource's expertise in locating and procuring these items from reputable suppliers ensured that the resort's grand vision became a reality.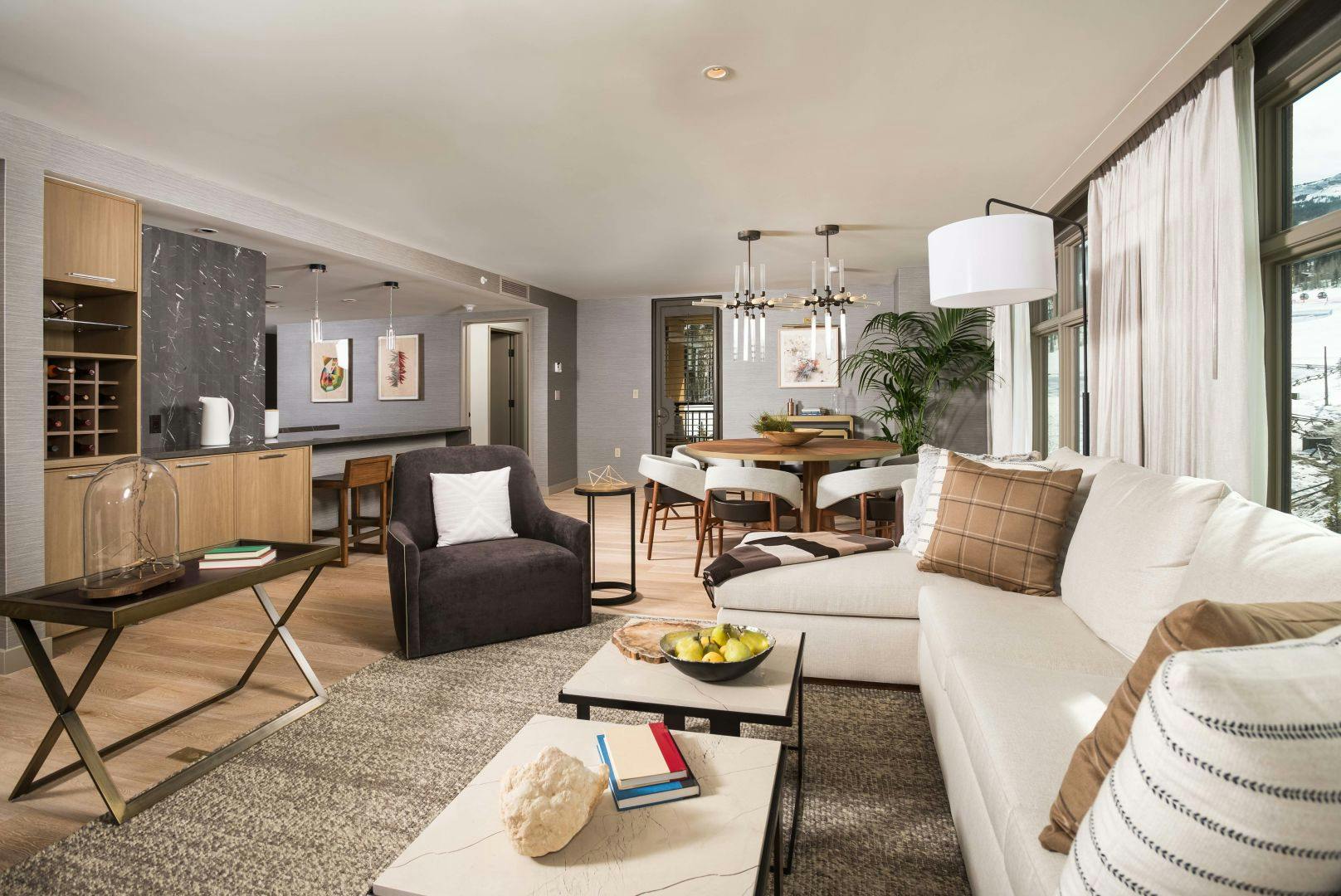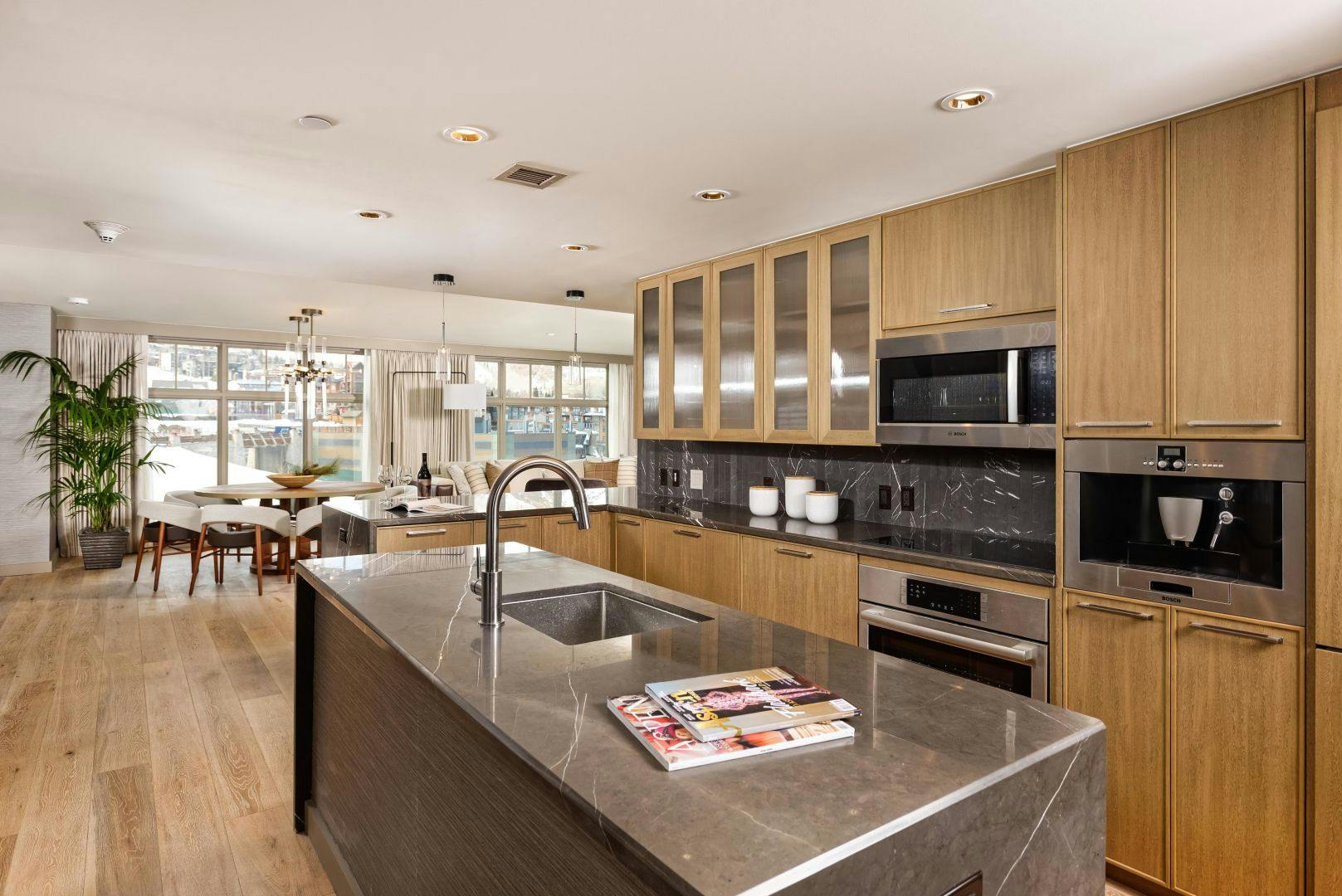 By partnering with GoSource, the builders of Snowmass Village Ski Resort benefited from significant time and cost savings. GoSource's efficient and streamlined supply chain management guaranteed that the materials were readily available onsite when needed. This not only accelerated the construction process but also minimized any potential delays, allowing the project to progress smoothly and on schedule. Moreover, GoSource's commitment to providing materials of the highest quality ensured that the resort exuded an air of opulence and sophistication, elevating the guest experience to new heights.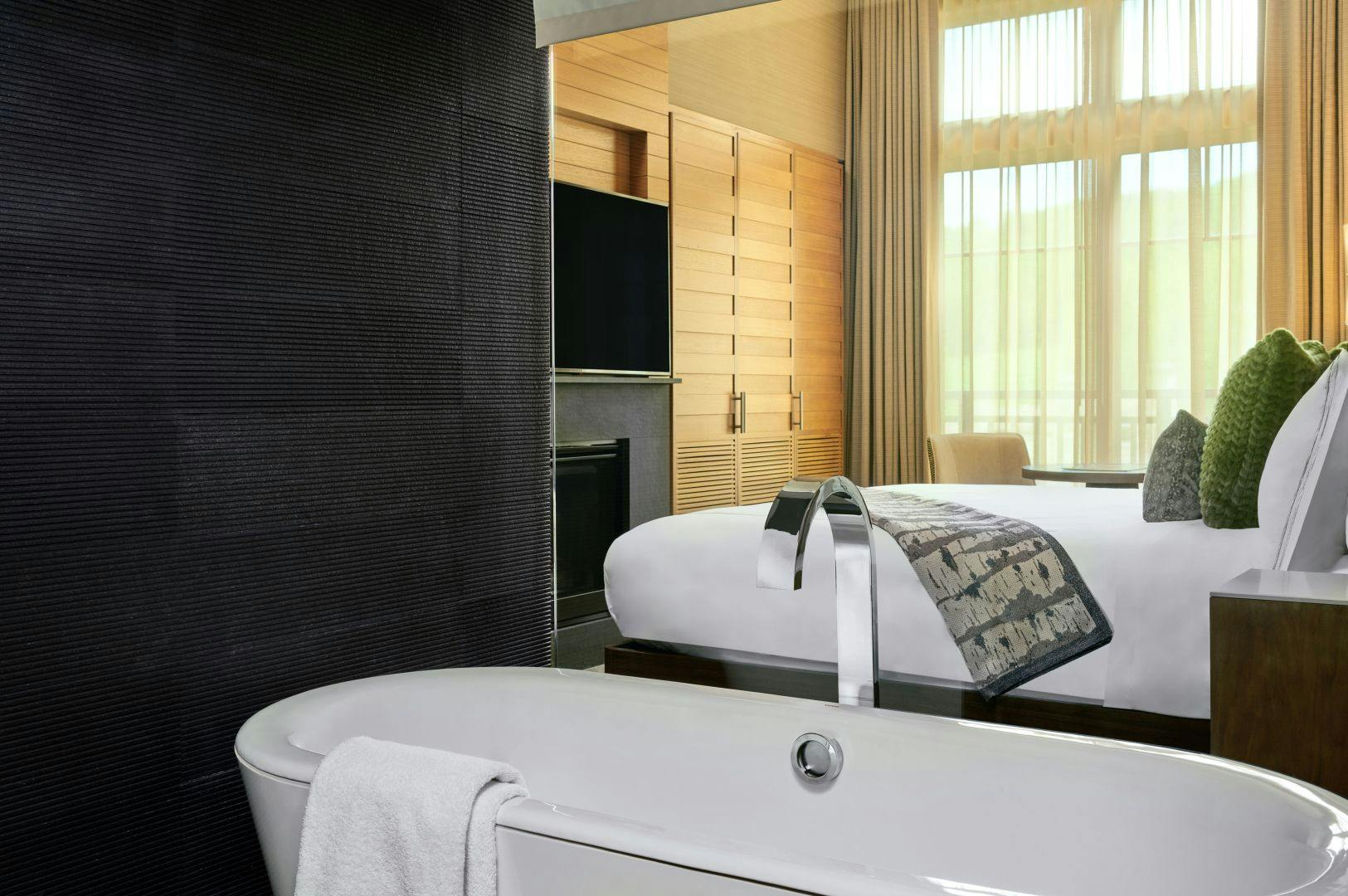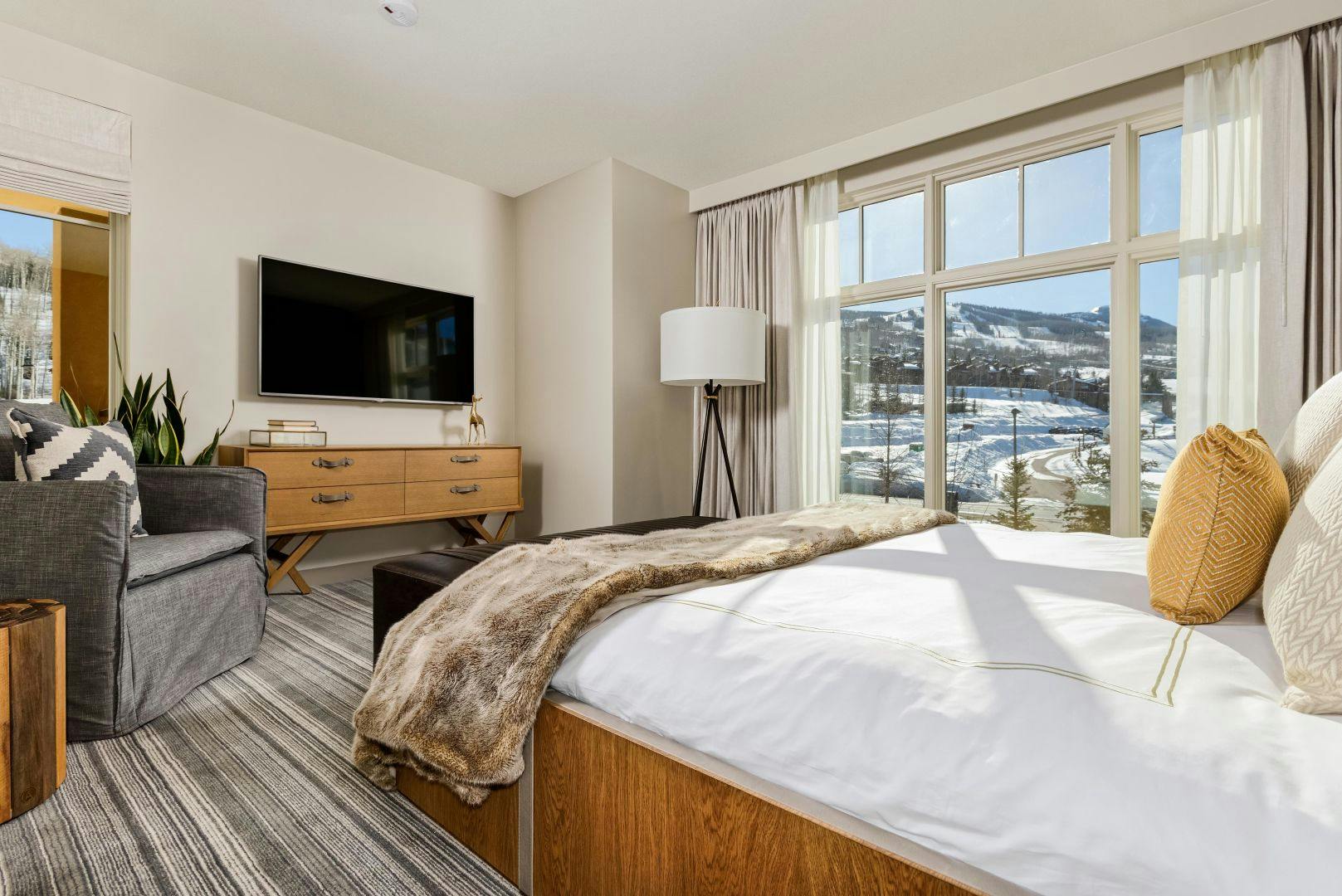 The successful completion of the Snowmass Village Ski Resort bears witness to" the collaborative efforts of GoSource and the builders. The resort's picturesque setting, combined with its luxurious finishes, has established it as a prime destination for discerning travelers seeking an unforgettable alpine experience. With GoSource's unwavering dedication to excellence, the resort's material sourcing process became a seamless and efficient operation, contributing to the creation of a truly breathtaking and world-class destination in the heart of Colorado's scenic landscape.