Ritz-Carlton Mahanhakon, Bangkok
GoSource was thrilled to collaborate with the builders of the Ritz-Carlton Mahanhakon, Bangkok, in supplying all the materials required for the successful completion of this remarkable luxury residential building. As one of the greatest architectural marvels of the 21st century, the ultra-modern, iconic 77-story structure demanded an exceptional level of precision and expertise. GoSource rose to the occasion and played a crucial role in ensuring that the construction process proceeded seamlessly from start to finish.
The scope of GoSource's involvement in the project was all-encompassing, as the company took charge from A to Z. This included meticulously sourcing and procuring top-quality materials from across the globe, adhering to the highest industry standards. The task was daunting, but GoSource's experience in handling large-scale construction projects and their network of trusted suppliers enabled them to meet the project's demands efficiently. One of the key strengths that GoSource brought to the table was its ability to streamline the supply chain and ensure timely delivery of materials. In a project of this magnitude, any delay could have been disastrous, but GoSource's meticulous planning and effective logistics management guaranteed that the construction proceeded without a hitch. Their dedicated team worked closely with the builders to address any challenges that arose, providing innovative solutions that further enhanced the efficiency of the project.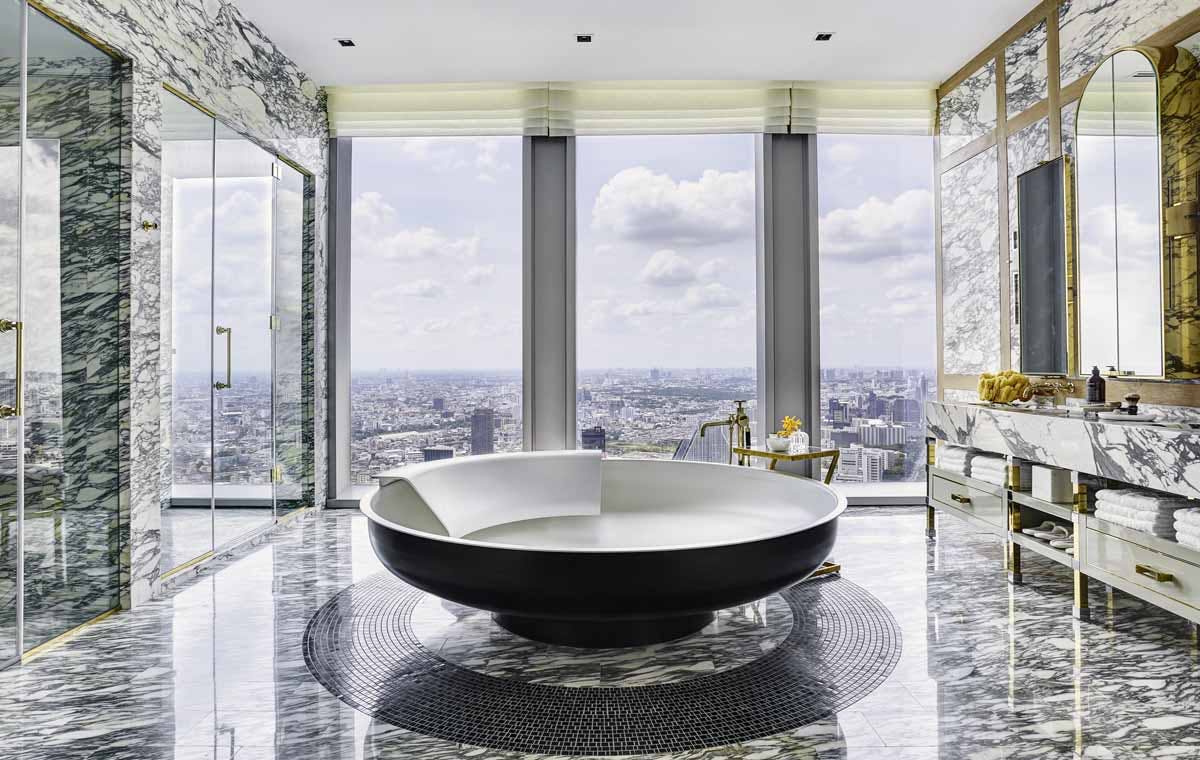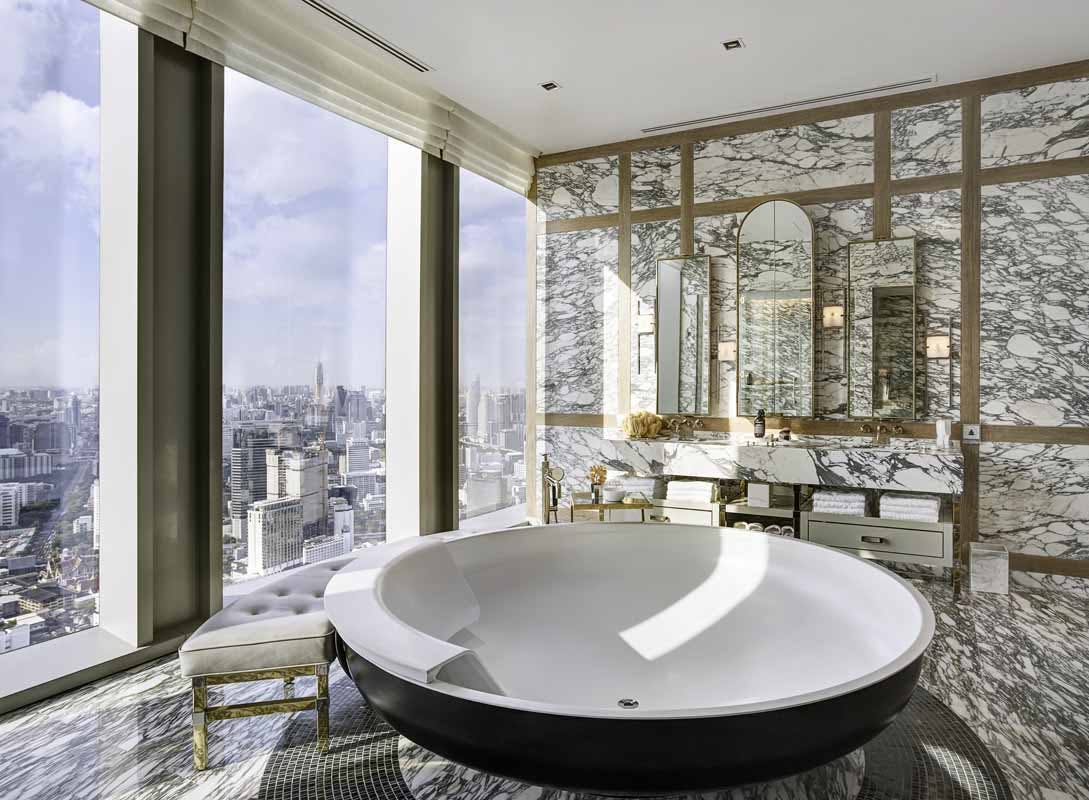 The successful completion of the Ritz-Carlton Mahanhakon stands as a testament to GoSource's commitment to excellence and their ability to contribute to the realization of extraordinary architectural feats. This awe-inspiring residential building has left an indelible mark on the skyline of Bangkok, and GoSource takes immense pride in being a part of this iconic journey. Their partnership with the builders has not only resulted in the construction of a one-of-a-kind structure but has also strengthened their reputation as a reliable and visionary supplier in the construction industry.