Bay Point, San Diego
Flooring

|

Light Fixtures

|

Countertops

|

Appliances

|

Cabinetry

|

Plumbing
GoSource partnered with TruAmerica to assist in managing some of their properties in San Diego, California. As a supplier of materials for remodeling projects, GoSource provided a wide range of products, including flooring, vanities, countertop slabs, paint, appliances, lighting fixtures, plumbing fixtures, and cabinetry. Their partnership simplified the logistics of managing a nationwide portfolio.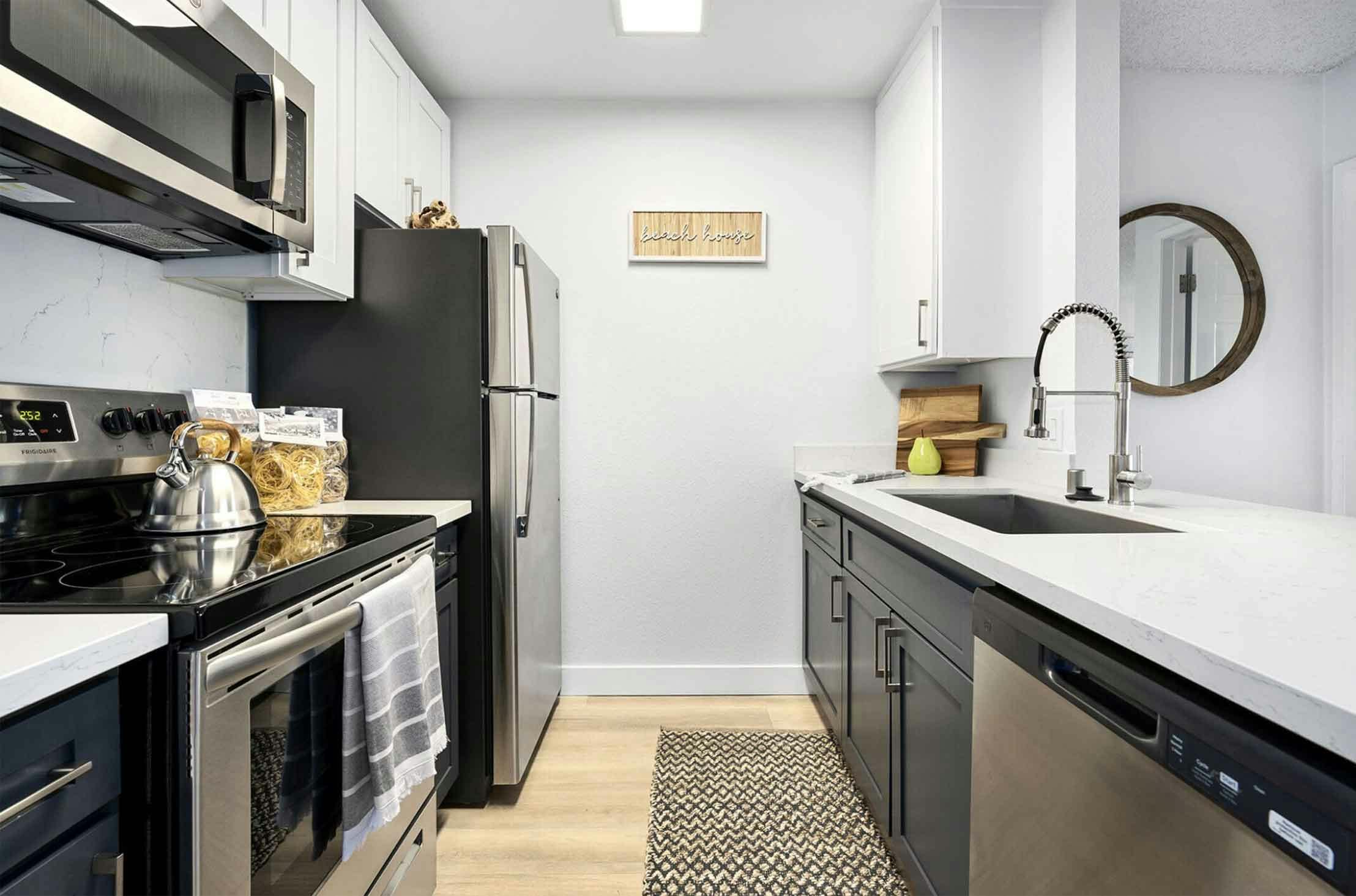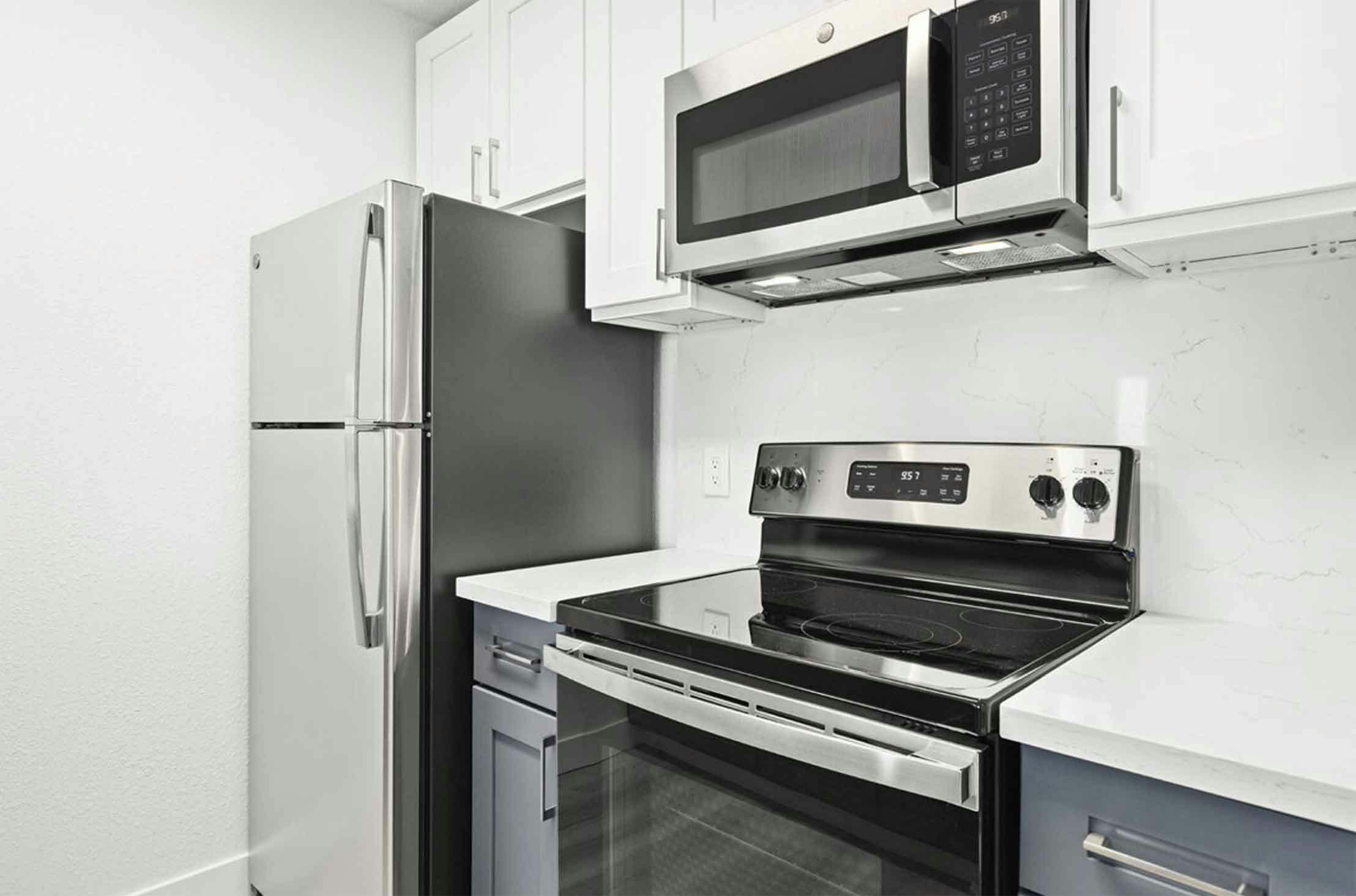 One of the key benefits of working with GoSource was the high quality of materials they provided, meeting the highest standards for durability and aesthetics while still keeping the budget manageable. GoSource offered competitive pricing and cost-effective solutions to help TruAmerica achieve their remodeling goals without overspending. Throughout the partnership, GoSource demonstrated expertise in sourcing high-quality materials from reputable manufacturers and managing logistics and timelines effectively. This helped ensure that the remodels were completed on time and to the satisfaction of property owners and residents.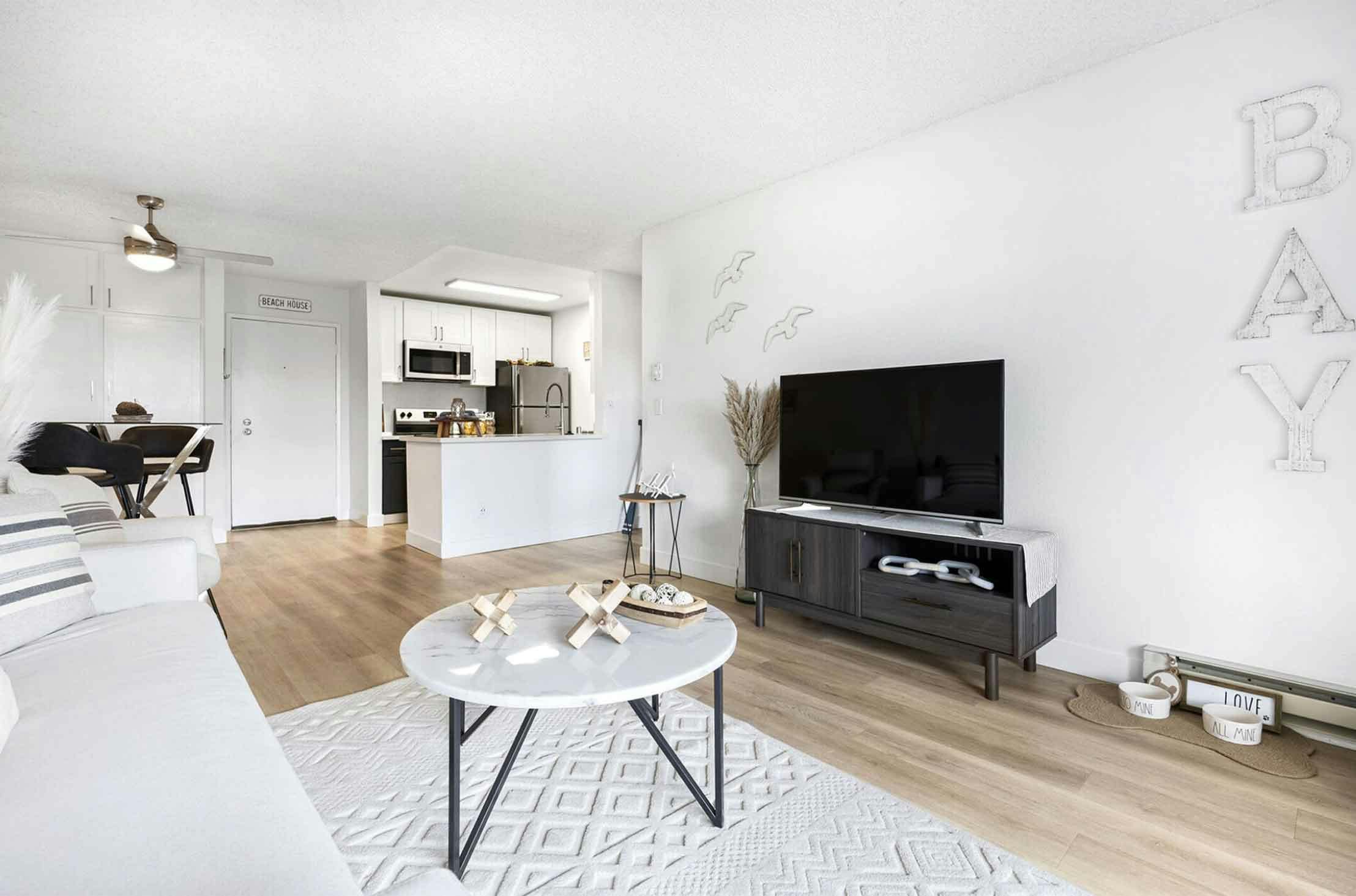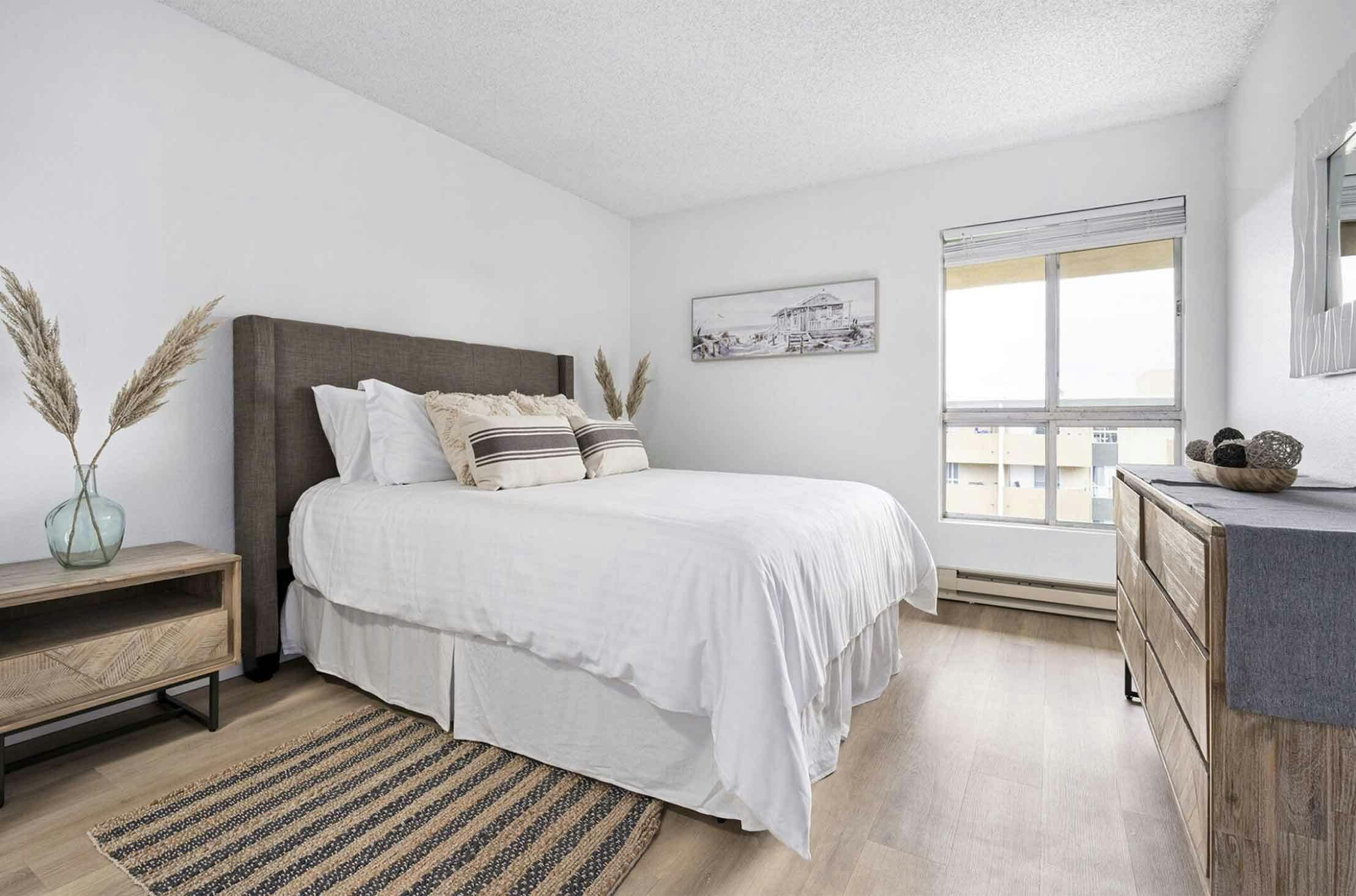 In conclusion, GoSource's partnership with TruAmerica was a valuable asset in managing a portion of their nationwide portfolio. By providing high-quality materials while keeping the budget manageable, GoSource streamlined the procurement process and helped TruAmerica achieve their remodeling goals. Their expertise in sourcing materials and managing logistics ensured that the projects were completed on time, to a high standard of quality, well under previously established budgets.